Our home is built in the secluded jungle side of Tankah, nested in between the ocean water with beach access across the street and the jungle side for your secluded privacy. You can enjoy the sites and sounds of the waves on property and relax in privacy on our rooftop deck.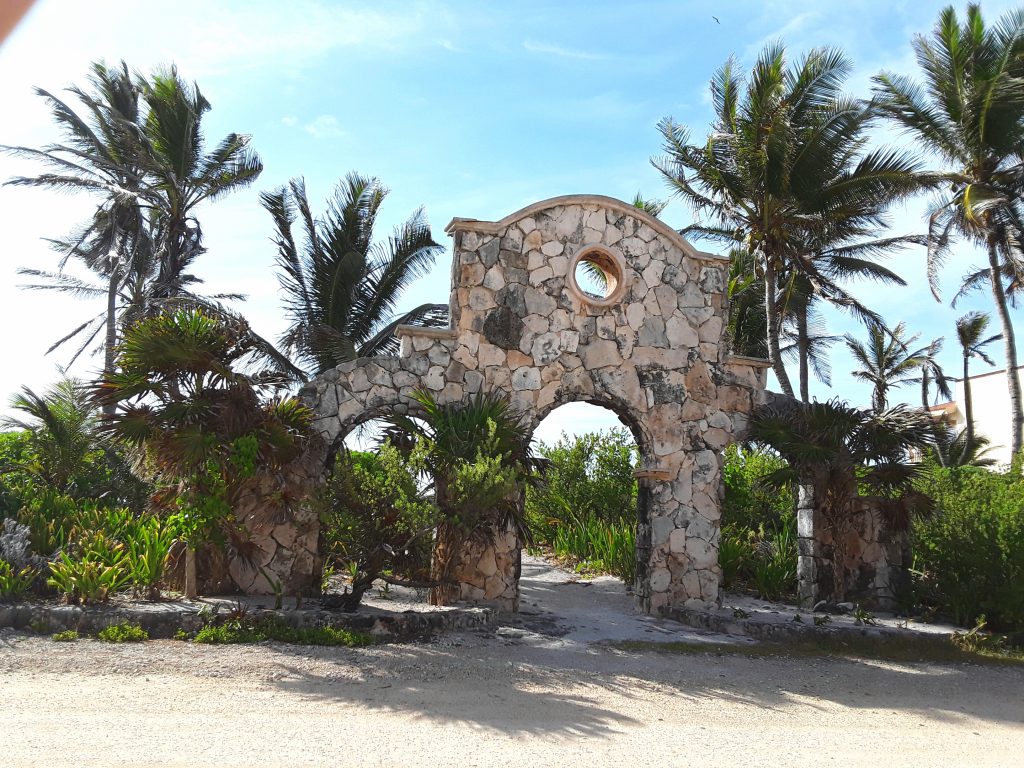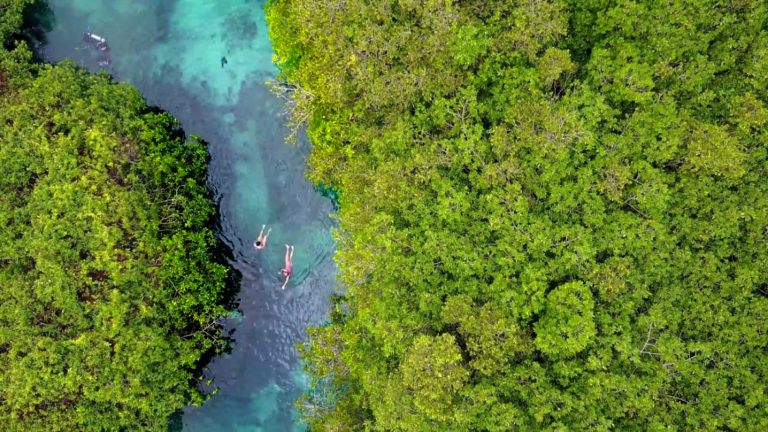 If you are looking for an original snorkeling experience, then the Casa Cenote is for you. You can explore a series of outstandingly beautiful natural caves hidden right down our street in the jungle. With its extraordinarily clear emerald green waters, the play of light and its root forest, this magical place will leave you with unique memories.
Cenote Corazon Del Paraiso
While you are staying with us, don't miss this beautiful cenote in the shape of a heart, just 5 minutes from Tulum.
Connect with nature and feel the energy from sacred Mayan waters. Great jungle vibe.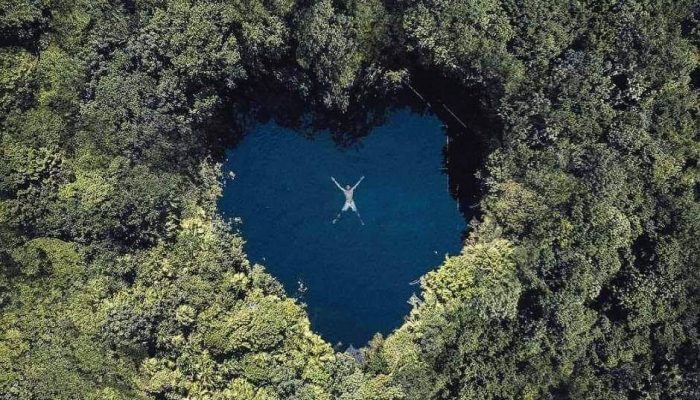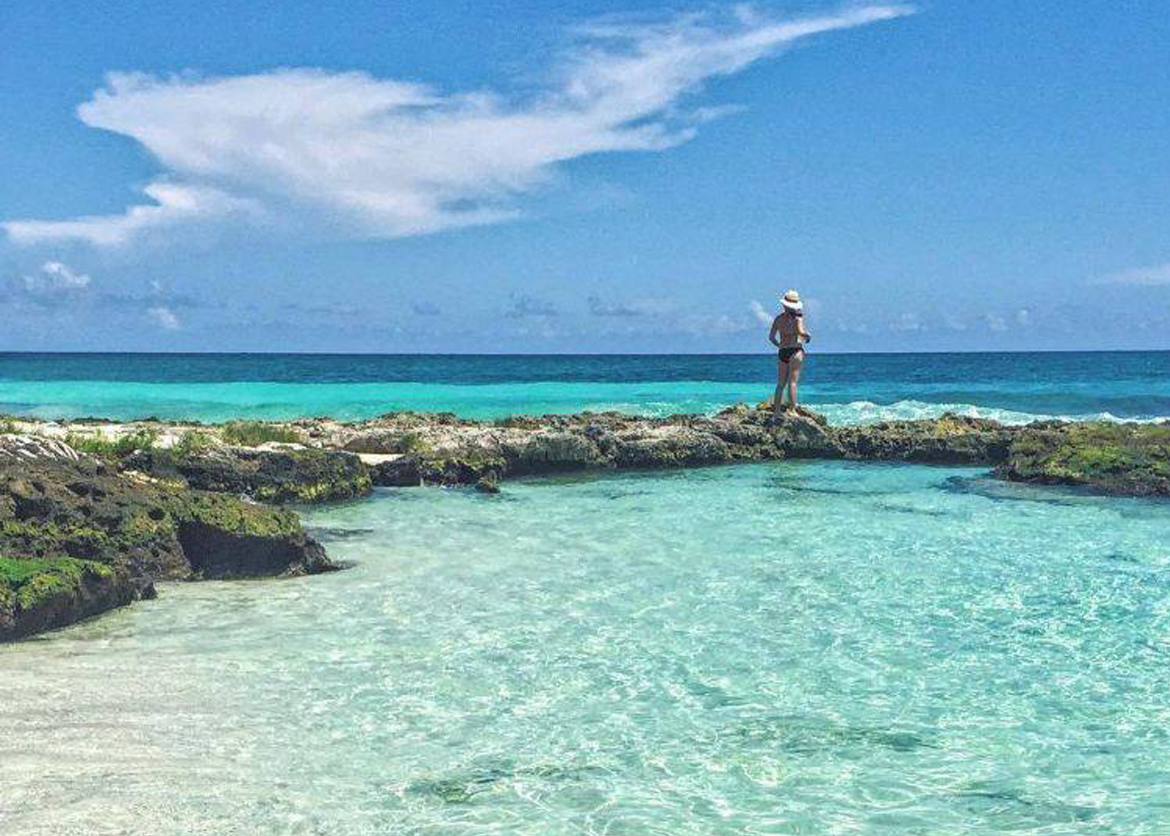 Funky, bohemian downtown Tulum is the antithesis of Cancun. The downtown area centers around highway 307, and now boasts a great pedestrian walkway. It is packed with restaurants and shops, ranging from economy to high end. Here you will find a huge array of restaurants catering to all taste and ethnicities – Mexican, Italian, Spanish, Thai, Japanese, even German, as well as vegetarian and vegan. Shopping ranges from budget beachware and souvenirs, to fine talavera dishware and Mexican crafts, and high end boutiques catering to fashionistas searching for the perfect boho look. When night falls, bars fill the streets with the sound of live music.
Three species of turtles can be seen in the Riviera Maya – Green Turtle, Loggerhead, Hawksbill Turtle nesting season is from May-October, and the best thing  is that the most prolific beach for nesting is right across the street! Only 75 meters away!  
During nesting seasons you will see turtles almost every night coming ashore to lay eggs, and 60 days later, they begin to hatch. Another amazing sight. If you wish to experience swimming with the turtles, you are bound to find them 15 minutes away in Akumal.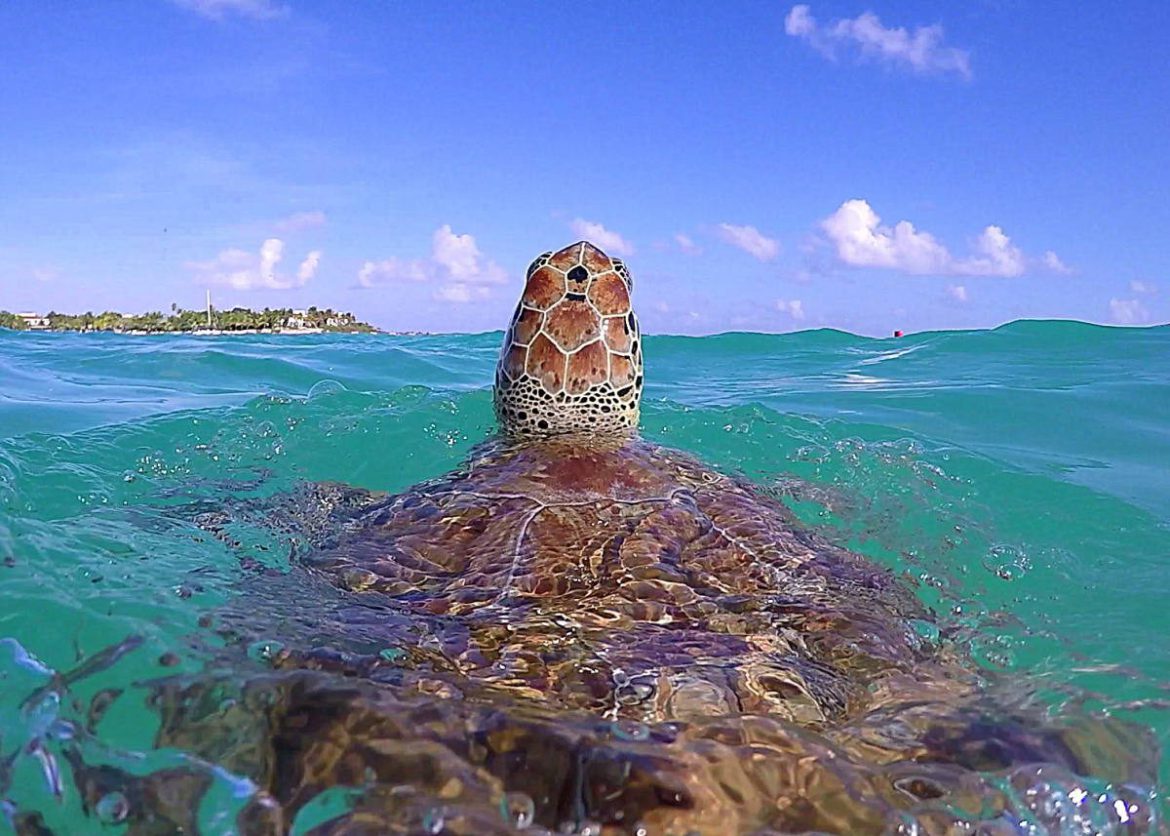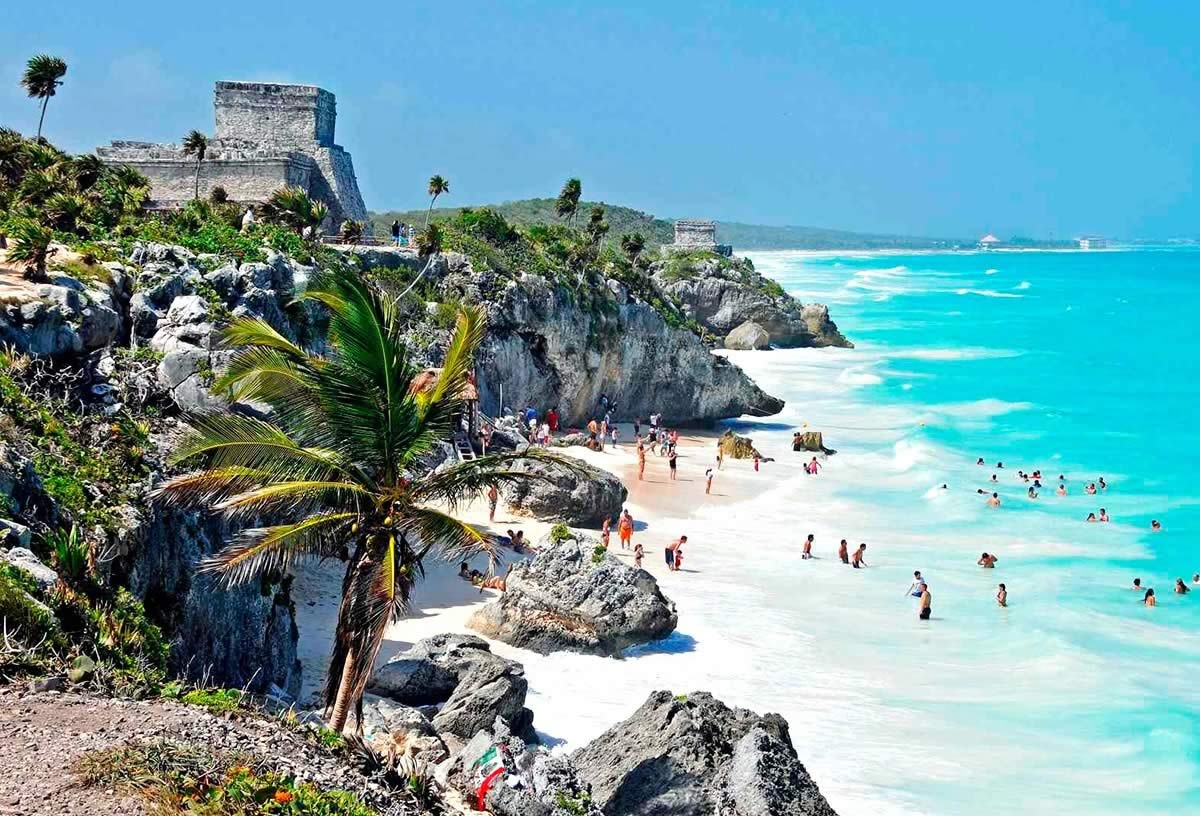 The. Mayan culture flourished between 300 and 900AD. Three important sites can be visited in a day trip. 
Closest is Tulum Ruins, about 10 minute drive. Its location over looking the sea makes it a beautiful site.
The Ruins at Coba can be reached in under an hour. It is the tallest pyramid in the Yucatan, and the only one that can still be climbed. Located in the jungle, the setting is natural and bikes can be rented to get around the large site.
Chichen Itza is the most famous and most visited. It's about a 2 and a half hour drive and is quite awe inspiring.
An hour and a half drive  from us you will find one of Mexico's Pueblos Magicos, Valladolid.. it is a colonial city of Spanish arcades and 16th century spires. It is a great place to experience Mayan culture and food away from the beach towns. You will find old haciendas being restored, Spanish colonial churches, and a town square market where Mayan farmers and craftsmen sell their wares
Take a tour of Casa de los Venados, a restored mansion that houses the largest collection of Mexican folk art in private hands. The collection is made up of over 3000 peices. Valladolid is a good stop on your way to Chichen Itza.