We're pleased to be the new owners of this special property.
Come to enjoy the privacy and relaxing atmosphere where there are only 2 rooms with private entrances.  It's like a mini-resort for yourself!
We are happy to have repeat customers that come time and time again.  We welcome you to our home.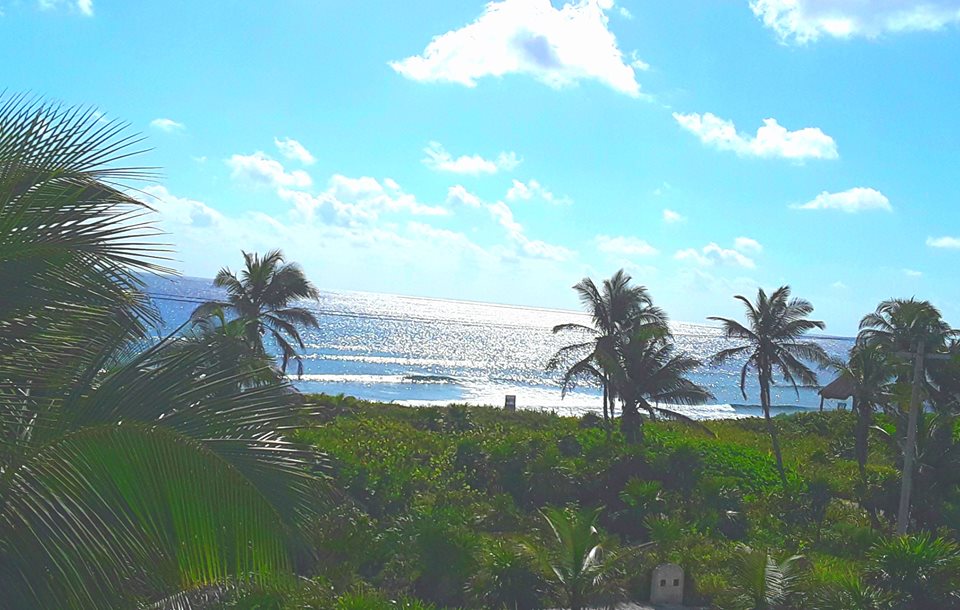 Please contact us for available dates and rates for your desired stay.
WhatsApp/Tel:  613-349-2621
When you are ready to confirm, we will send you a PayPal request for a 50% deposit. Your reservation is not confirmed until we receive your deposit. Final payment via PayPal is due one week before arrival.
We are happy to answer any questions you may have. Please send us an email and we will send you a prompt response. We look forward to hearing from you! [email protected]
Cancellation Policy: If you cancel your reservation more than 30 days before your arrival you will be refunded 50% of your deposit.
If you cancel 30 days or less before your reservation your deposit will not be refunded. Some exceptions may apply for special circumstances.
Privacy Policy: We do NOT use visitor information for any purpose other than to respond to inquiries. Email addresses submitted through our form are never sold or used for any other purpose. No information is ever shared with third parties except as required by law. We respect your privacy.